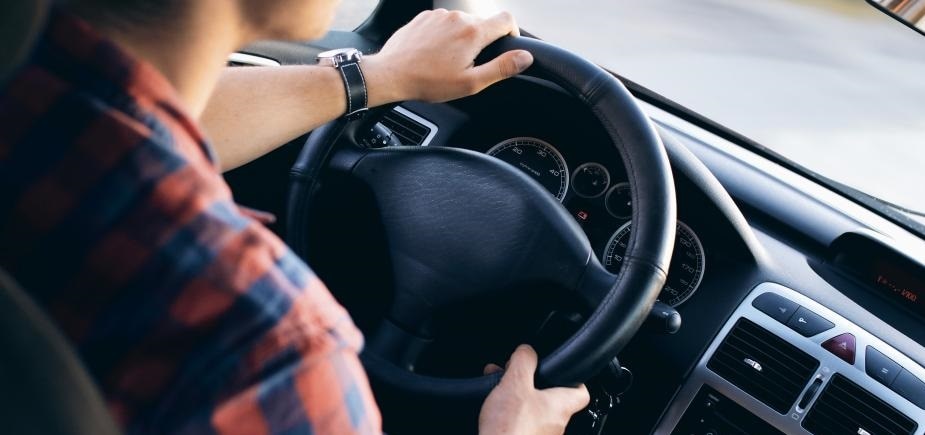 Top 3 Tips to Find Your Ideal Family Car
Your car can do a lot for you on your daily drives with an endless to-do list. The driving pleasure or the entertainment for your kids (just enough to keep them occupied for a short while) can help you relax while you tick off more items on your list. Your car can even be a haven for you during your commute to work or while you pick up and drop-off your kids at school. This doesn't just happen with any car. What you need is to find the right mix of elements in your new car so that your life can be made that much easier.
So what are those key factors to look out for?
Safety First
Look for the vehicle's rating given by the NHTSA or the IIHS. These organizations have performed numerous crash tests to assess the car's safety. So, a car with a high rating is a safe one to drive in. You can check the respective websites for detailed information on the outcomes of each crash test performed on the car you're evaluating. The NHTSA focuses on the impacts on the head and chest of passengers while the IIHS focuses on the legs as well.
The car you choose must have low rollover probability. This is also a feature that's tested by the NHTSA. A high rating of 5 implies 10% or less probability of a rollover. Furthermore anti-roll bars at the front and rear help reduce the chances of a roll-over while turning on sharp bends. Car seat LATCH system is essential to secure your baby's car seat. Without this, the car would be quite unsafe for young children.
Airbags are also a must. Both front and rear airbags are necessary to protect the passengers in case of an impact. Airbag sensors are also essential to assist in case the airbags have been deployed.
Also, check whether the Anti-braking system is present on all the wheels, to prevent them from locking in case of sudden braking at high speeds. Other safety features, such as lane departure warnings, low tire pressure warning, frontal and rear impact alerts, make your drive much safer.  For example, the Ford Escape, Edge, Flex and Transit, all come with these features.
Consider the Car's Usage
When and where you plan to use the car is also important when choosing your car. If you plan to have two cars, one for city use and another for vacations, you can opt for a smaller less powerful city car. But if you intend on going on vacations, towing a boat or a trailer, you'll need something quite heavy and powerful and larger in size, such as the Ford Transit Wagon.
It pays to plan the number of children you want to have and if you choose to have pets. A child-safe and pet-safe car cannot be understated. For example, the Ford Escape, Edge and Flex can only seat a maximum of five passengers, while the Transit Wagon, seats up to 15 passengers.
Affordable
All great packages cannot be affordable. So choose one that's not only affordable in price, but also gives you a great fuel economy. A Car with extended warranties is definitely a great choice.